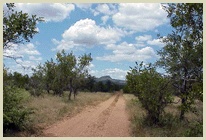 A Great Way To Discover Oryx Ranch

For the best outdoor experiences Oryx Ranch, in conjunction with specialist tour operators gives you access to Camping , Hicking, Hunting, 4X4 trails and more.
Enjoy a bit of luxury, take Walking Safaris, or enjoy Camping, Family Safaris, Game Drives in exquisite surroundings to discover the true wonder and beauty of nature wherever and whenever you like.

A Little Bit Of Everywhere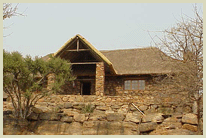 Get advice on the best places to stay, the best time to visit, what to see and do, and how to uncover the hidden secrets of this stunning destination.
Your flights, airport transfers, accommodation, driving, excursions and all the adventures you're interested in will be taken care of, which means that all you have to do is experience it.
Oryx Ranch is a getaway for, honeymoons, weddings, drive trips, cycling expeditions and quality safaris. This greatest destinations in Africa is a must.

Whatever You're Looking For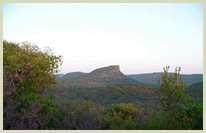 Trips, tours and packages can be as long or short as you wish, and the style and type of your safari experience is entirely up to you.
Whether you choose a private chalet at Oryx Ranch, or a foot safari based from a bushcamp, the emphasis is firmly on quality of experience.
For your ultimate getaway, from active experiences to safari holidays, read more about our specific offers on the right, and take a look at the great facilities available.